Onions 1.5#
Garlic, 2 bulbs
Kale, 1 bunch: Awesome Sautéed Kale
Tomatoes, heirloom, slicers, roma: 2#+
Jalapeno pepper: remove seed & inside ribs to reduce heat, wear gloves!
cilantro, 1 bunch: pico de gallo
Yaya carrots 1.5#
kennebec potatoes 2#
Cylindra Beets 1.5#: Beetroot pumpkin Seed pesto
Acorn or Carnival Squash: Twice baked stuffed squash
pie pumpkins: pumpkin Purée , baked pumpkin oatmeal bars
Cole slaw cabbage mix: BLT coleslaw, Cabbage hash with Sausage
Broccoli 1/2#: teriyaki chicken casserole
Raspberries, heritage 1/2 pint
Salad Mix 3/4#: Beet and Feta Salad
Organic Pasture Raised Eggs, dozen
The warm weather keeps holding out, and it does feel nice although a little unseasonably strange. However, we realize the warmth won't last forever. So keep on enjoying the bonus tomatoes and raspberries while they last!
Although most of our private events have ended for the season, we have our annual Fall Dinner on the Farm this Saturday, October 22nd at 5pm. We are completely sold out for this event and will have over 60 guests joining us this year. The fall inspired meal has a "surprise" menu and we are busy cooking throughout the week to prepare for the event. It's always a great time and a nice way to wrap up the season.
We are planning on attending the Winona Farmers Market this fall and winter. Our products for sale would include frozen wood fired pizzas, pizza making ingredients, jams, soups, and some baked goods. We may propose to have the farmers market be our pick up site for the winter CSA members living in Winona. What do you think of that idea? Email Heather your thoughts.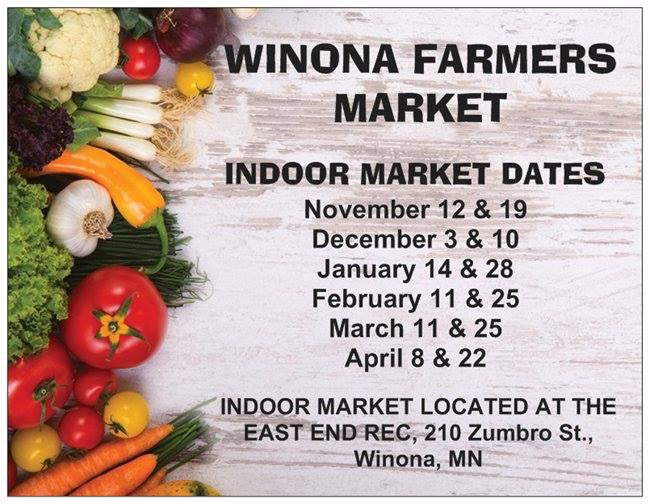 Eat Well. Smile Often.
Your Farmer,
Heather