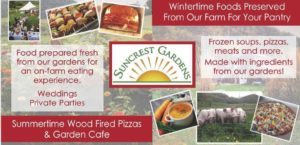 Come see us at the indoor Winona Farmers Market today from 9-12.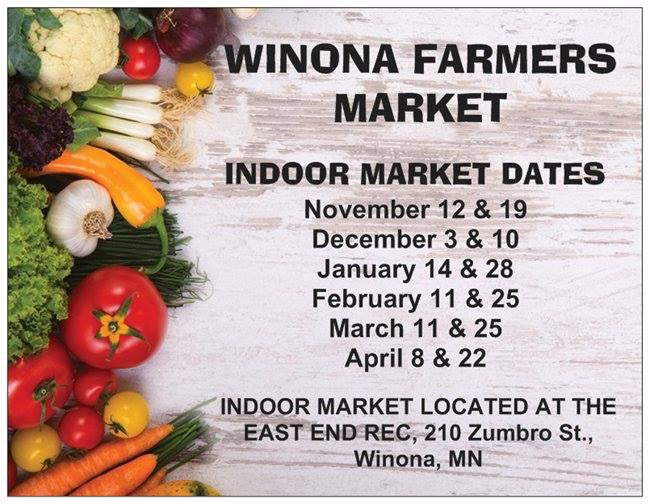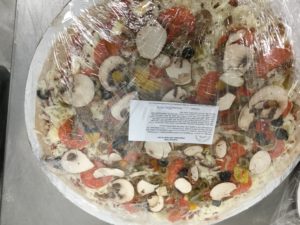 *NEW* Frozen 12″ pizzas, soups, meat (pork, chicken, lamb, beef), pizza dough, pesto and tomato basil sauce.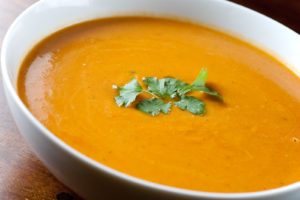 You can custom order pizzas and we will deliver them free to the fall/winter market this season, or choose from our 12″ inventory at the market.
We also have an inventory of our large 16″ pizzas at the farm. Call/email the farm to order and then pick them up at the farm.
The soups of the day are GINGER CARROT AND GARDEN MINESTRONE. Samples available.
608-626-2122
Eat Well. Smile Often.
Your Farmer,
Heather