Welcome to Suncrest's Online Shop
Enjoy the season's harvest all year round with our wholesome foods prepared and frozen for your convenience. A majority of the ingredients come from the fields on our farm. Those that don't are consciously chosen to be clean and simple. The farmers that sow the seeds and tend the animals utilize the harvest to inspire our kitchen creations and prepare simple, wholesome food already prepped for ease of use.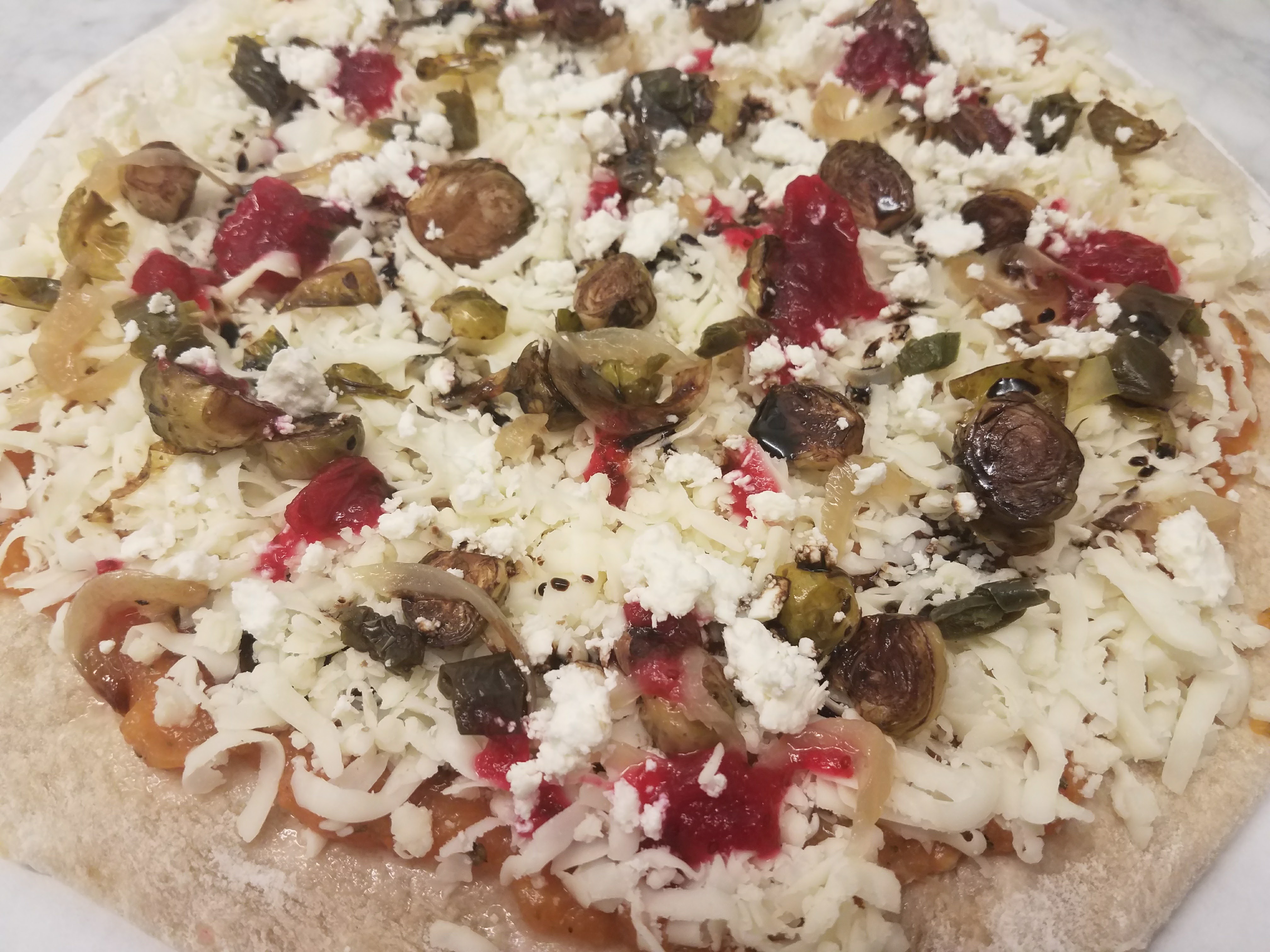 The love of our wood-fired pizzas has driven us to extend our pizza offerings throughout the year. Vegetarian 12″ pizzas are available at the Winona Winter Farmers Market November-April. Order any of our frozen pizzas to pick up at the farm or have them delivered to you.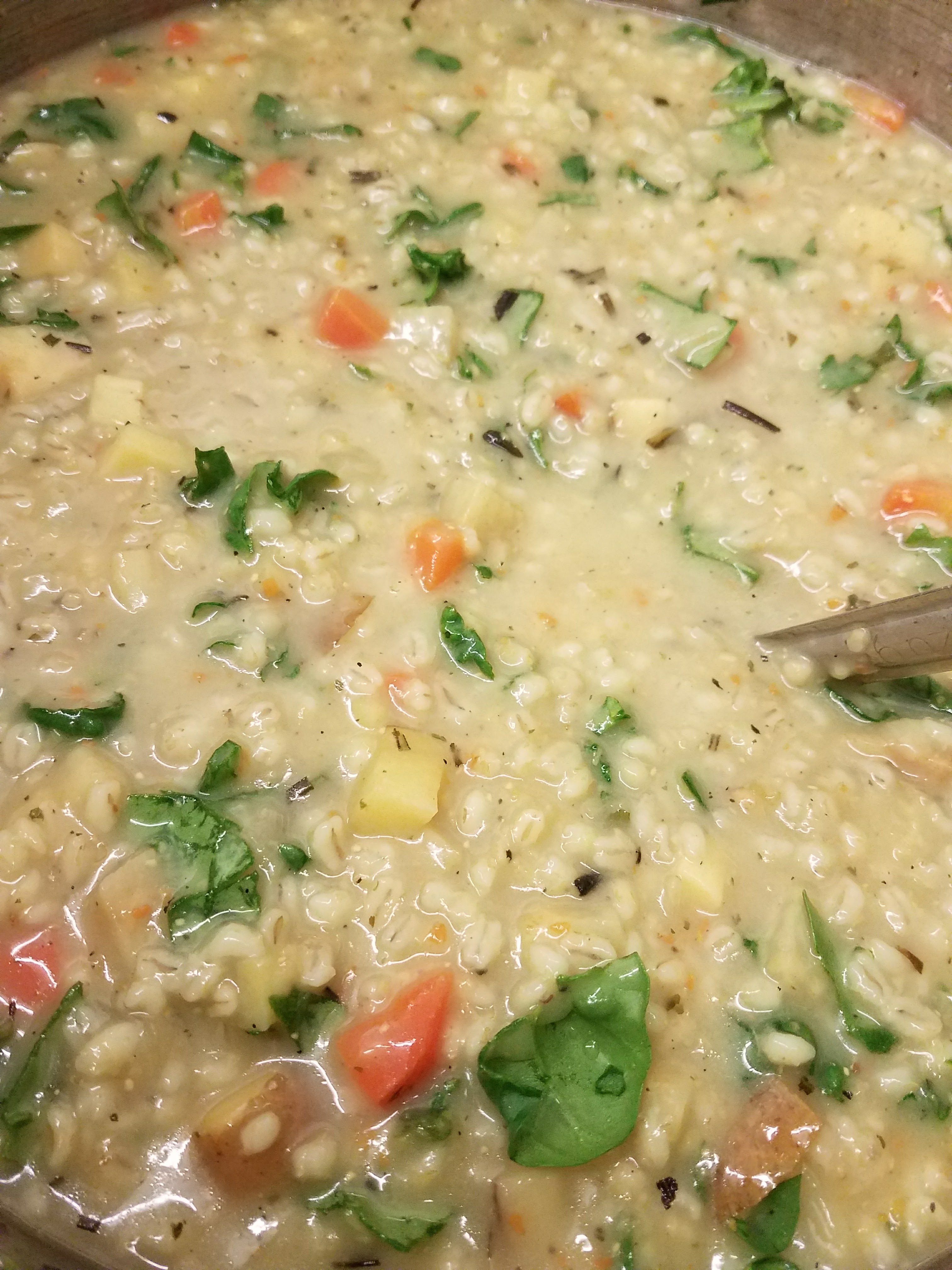 Soup is one of our favorite ways to capture the season's harvest for delicious quick meals all year round. We feature a selection of puréed and chunky soups to fit your tastes.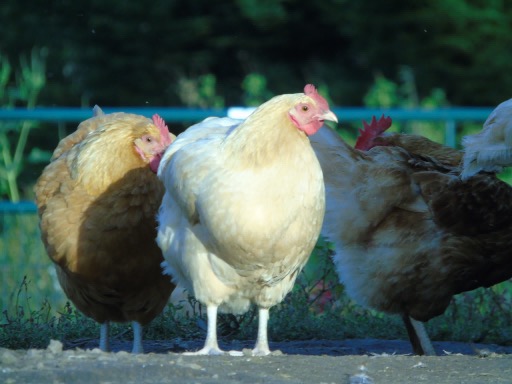 We believe in raising our animals out on pasture, treating them humanely, and giving them a life where they can express their natural behaviors. This in turn allows us to take care of the land in a sustainable way and in the process, provide healthy foods packed with nutrition for those in our community.
Shop Merchandise and Gift Certificates