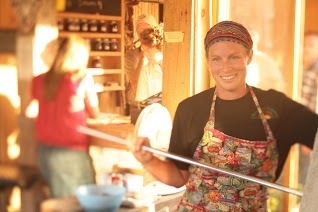 Heather Secrist
Farmer/Chef with a wicked crazy mind
This farm is my brain child and continues to evolve every season. I love being an entrepreneur and enjoy the challenge of working with nature. I am continually trying to find ways to facilitate the natural interactions between living beings in turn creating a more sustainable farm.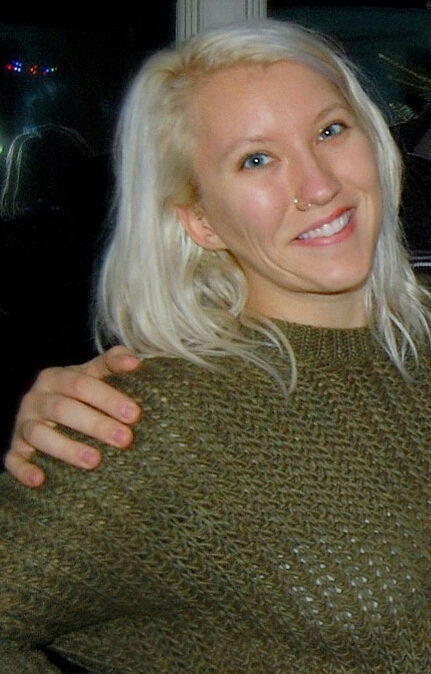 Rachel Anderson
Assistant Farm Manager
Rachel is a graduate from Winona State University with degrees in Sustainability and Environmental Ethics. She is going to save the world by reducing food waste with her worm farms.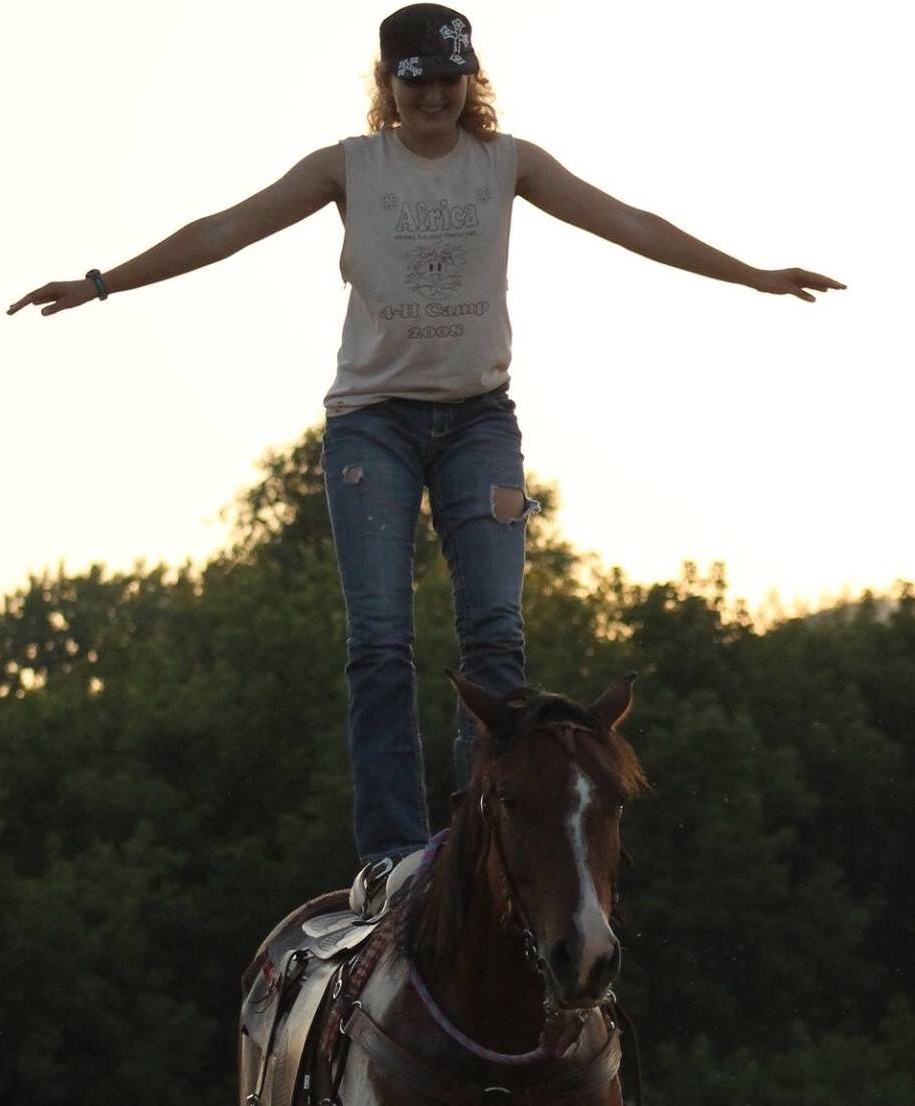 Anna Rippley
 Summer Intern
Anna is currently a college student at UW-River Falls. She loves working with animals and in the outdoors.