Watermelon Radishes Tips
Trim off skin (which is spicy) and be surprised how sweet and beautiful the inside slices are
We like to simply snack on the crispy sliced rounds
Add the slices to a salad or sandwich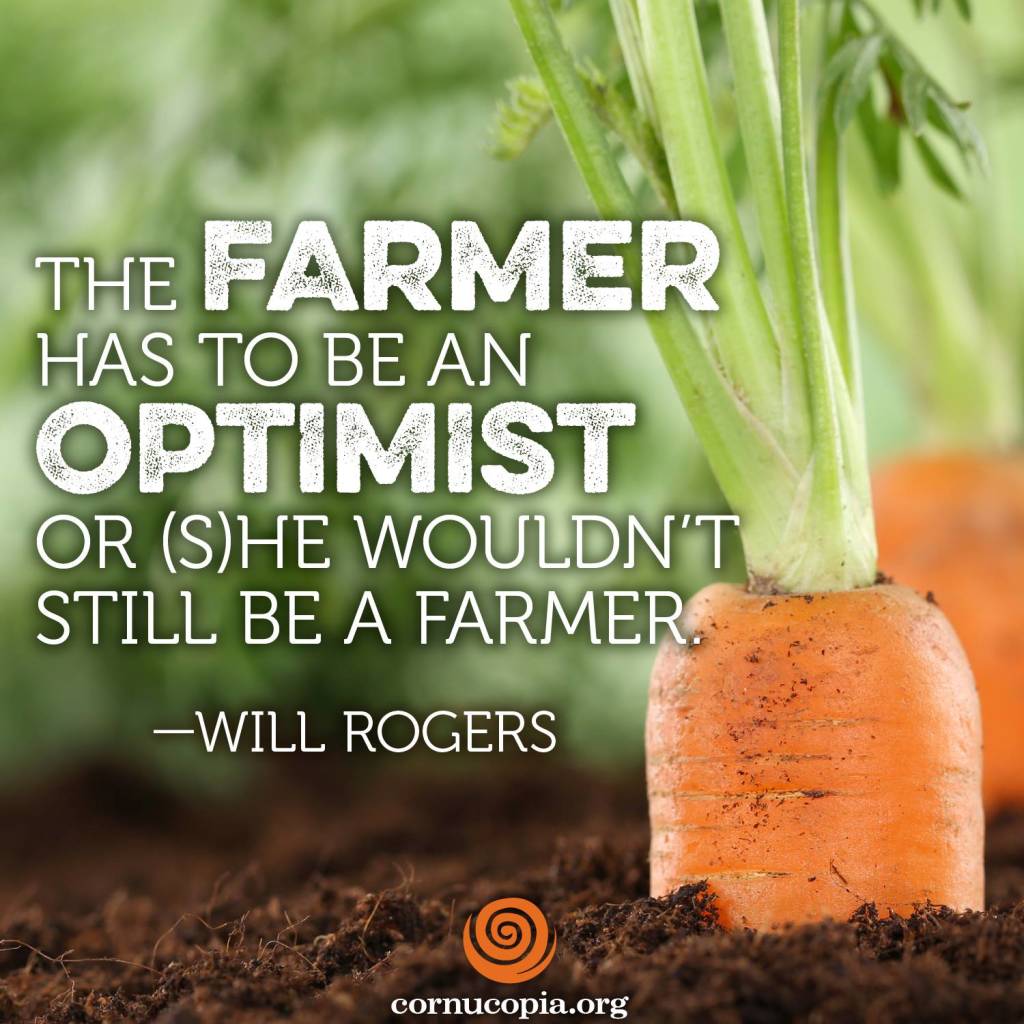 Fresh and Value-Added Items:
Carrots 2#
Potatoes 2#
Parsnips 1#
Onions 2#
Winter Spinach 6oz
Garlic 2 bulbs
Eggs-1 dozen
Pickled Chiogga Beets 7oz
Pickles 10oz
Watermelon Radishes
RECIPE SUGGESTIONS
Whole 30 Paleo Spinach Quiche: http://www.paleorunningmomma.com/paleo-whole30-spinach-quiche/
Frozen Items:
Vegetable Stock 1 Qt
2 Quarts of soup:1- Minestroni Soup 2-Roasted Garlic, Parsnip & White Bean, or your customized items
Raspberries 1 Qt
Snow Peas 1 Qt
Sweet Corn 1 Qt
Zucchini 1 Qt
Cubed Butternut Squash
Sweet Pepper Strips: Fajitas
RECIPE SUGGESTIONS
Fajitas: http://www.thegardengrazer.com/2015/07/portobello-fajitas.html?m=1
Zucchini Garlic Bites: http://growagoodlife.com/zucchini-garlic-bites/
Zucchini Brownies: http://thecraftingchicks.com/zucchini-brownies-and-1-milk-chocolate-frosting/#_a5y_p=2207662
February is here and so is the sunshine. Yeah! It is such a mood booster to have the sun be shining the last couple days. We can actually see that the spinach has grown in size the last couple weeks since the temperatures were warmer. Yesterday, Rachel and I harvested spinach by crawling under the plastic tunnel covering the sPinochet inside the greenhouse with our harvest bins and plucking the leaves one by one. The task is finished in about an hour and it goes by pretty quickly. I think our perception of the task is affected by being surrounded by green living plants in winterery February and having our hands get dirty in the soft, moist soil.
February brings with it new tasks to finish at the farm. We need to schedule the live music for pizza nights, finish up our website redo, and enjoy some farming conferences. I always wait to start seeds until the end of the month in order to not have to worry about going to conferences while new babies are sprouting. Oh, and we are filling the incubator soon with eggs from the coop so that we can try to raise our own replacement laying hens this year. Rachel is starting to get excited by the thought of little farm babies already!
Eat Well. Smile Often.
Your Farmer,
Heather