Sit back and enjoy an on-farm eating experience where the season's harvest is made with love and honest from-scratch cooking. A majority of the ingredients come from the fields on our farm. The farmers that sow the seeds and tend the animals utilize the harvest to inspire our menu and prepare simple, wholesome food.
Seasonal Dishes Made with Love. 
From-Scratch Wholesome Cooking. 
Appetizers, Sides, Salads, Main Entrees, Desserts.
Tables & Chairs Provided. 
Reservations Optional for Garden Cafe Nights
2017 Garden Cafe Hours
2nd Saturday of the Month
May – October
4:30-8:30pm
What to Expect
Garden Cafe nights are a little different than pizza nights. We have seating set up in the barn and out on the patio decks. Louis Armstrong sets the tone yard via our speakers. The kids are still welcome to run and play while waiting for your meal.
We provide plates, silverware, and even deliver your food to your table. Ordering and beverage purchases still take place by the ordering counter in front of the barn.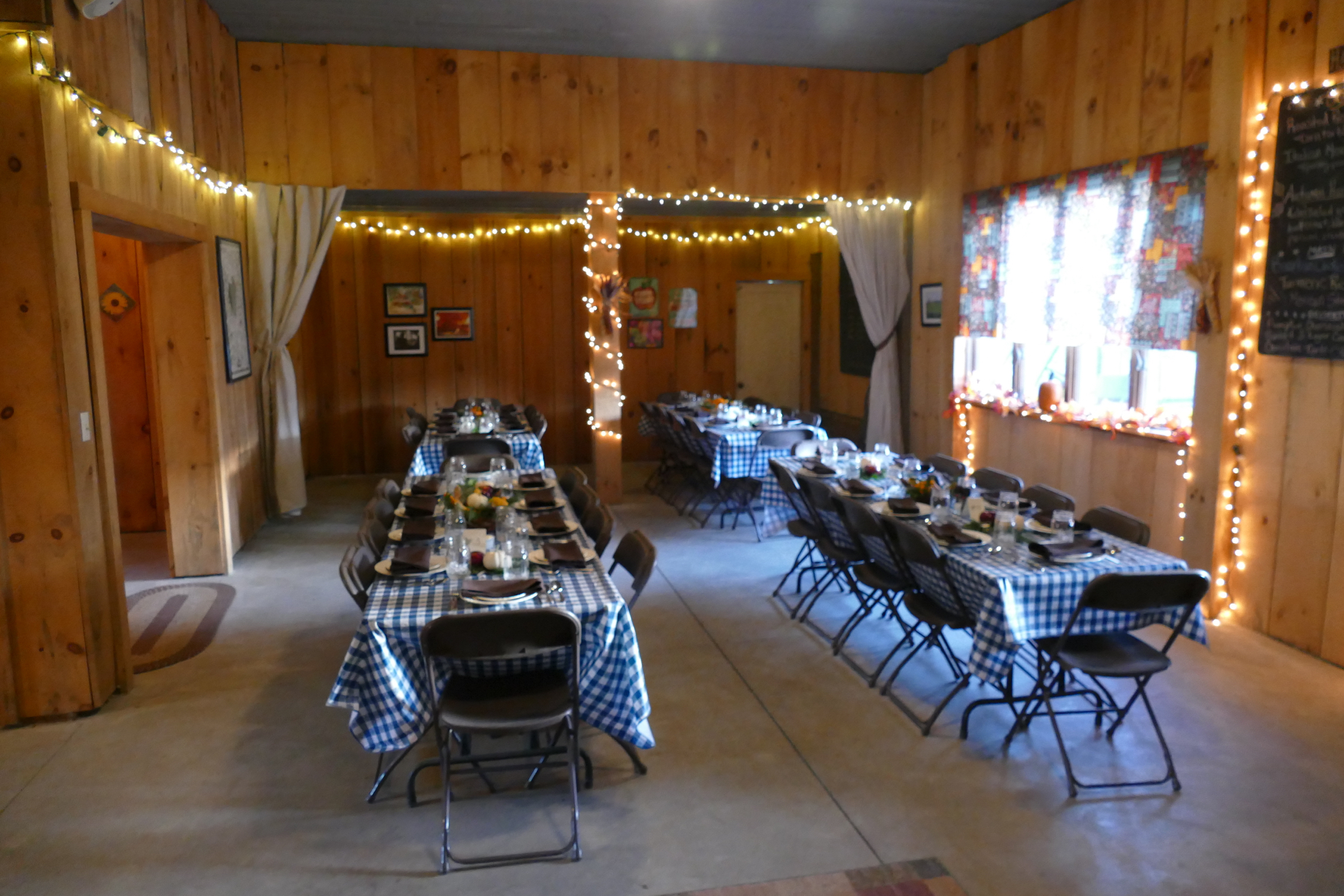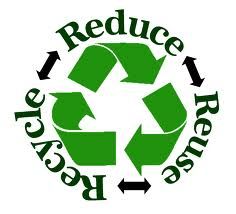 Green Practices
We recycle, compost, and consciously try to make better decisiowns regarding our ingredients, packaging, business and farming practices.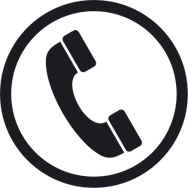 Phone Order Policy
Phone-in orders will only be taken for people who wish to order take-out.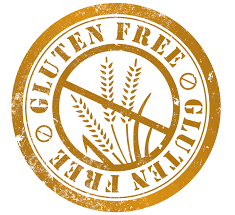 Gluten Free
Gluten-free and vegetarian dishes are now available on a regular basis for our dietary sensitive customers.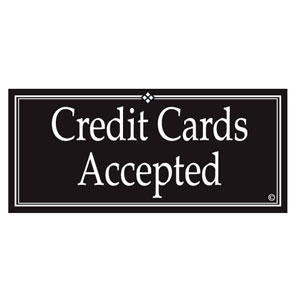 Credit, Cash & Checks Accepted
 We accept all forms of payment for your convenience.
THE RULES:
Please be responsible for your children.  Many dangers exist on a farm including electric fences, animals, and farm equipment.  Please be respectful of our animals, plants, trees, and equipment. No pets please.  No carry in beer or wine allowed per WI law. Be a responsible driver if you consume alcohol, or designate a safe driver.
No smoking on the farm unless you are in the small designated smoking area by the end of the barn away from guests and the main yard.