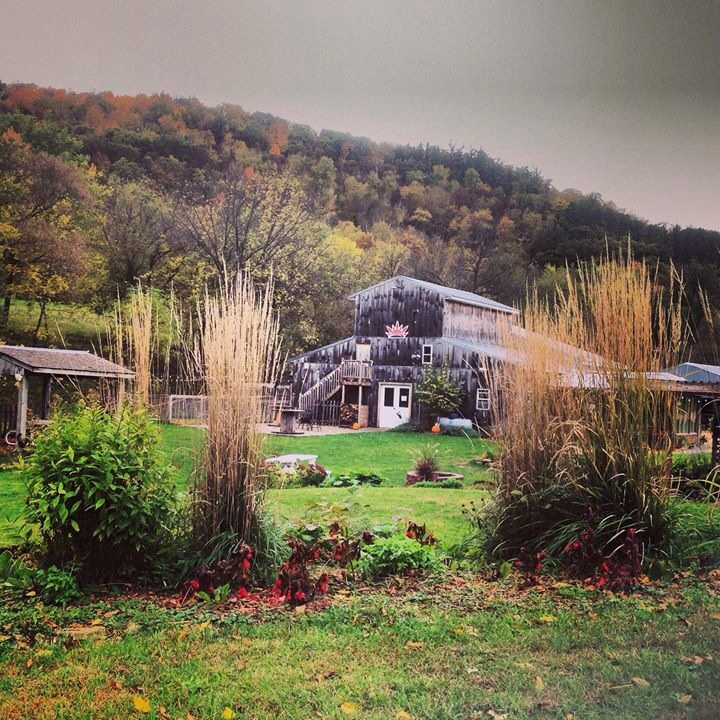 Suncrest Gardens Farm is in rural Cochrane, Wisconsin, located in the heart of Buffalo County.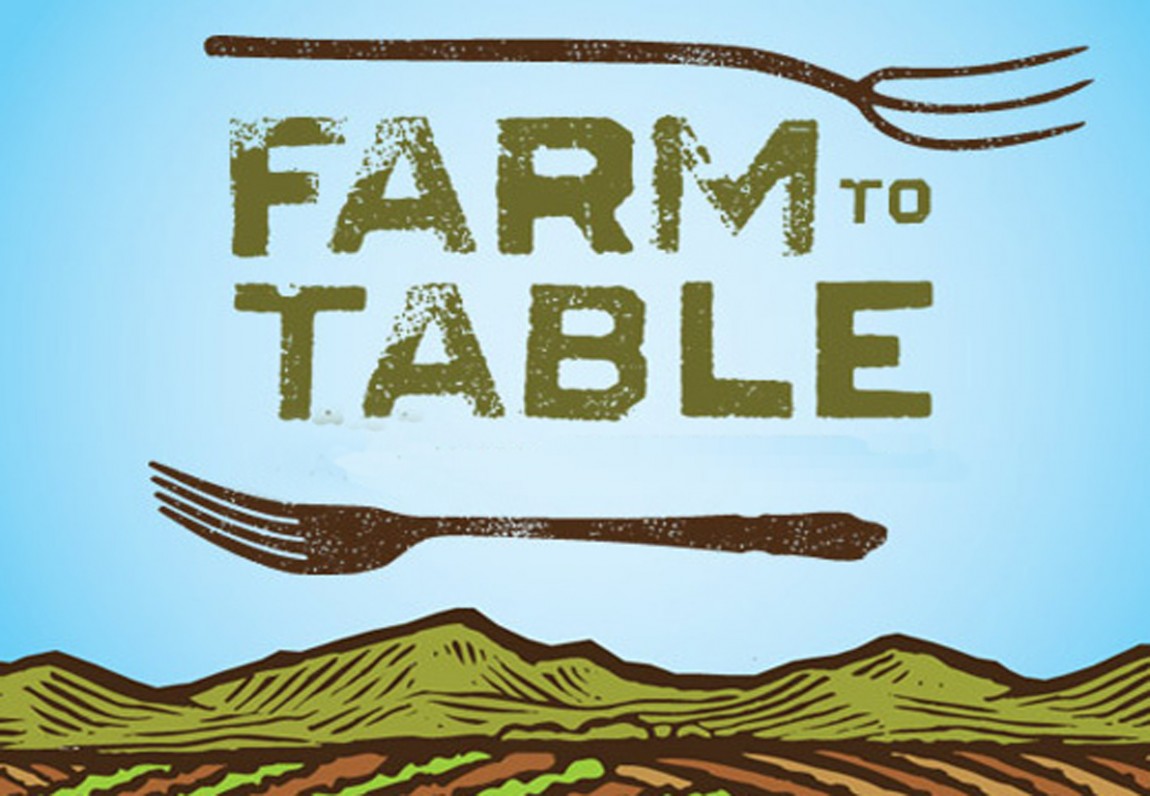 Our Farm
Suncrest Gardens Farm was founded in rural Cochrane, WI, in 2003.  The 16 acre family farm is nestled among the rolling bluffs of west-central Wisconsin near the Mississippi River. Over 2 acres of vegetables and berries are cultivated along with three unheated hoop houses and a greenhouse to help extend the seasons. 
We believe in raising our animals out on pasture, treating them humanely, and giving them a life where they can express their natural behaviors. This in turn allows us to take care of the land in a sustainable way and in the process, provide healthy foods packed with nutrition for those in our community. 
Suncrest Gardens strives to be a sustainable farming business that brings community together around the subject of food, enriching both the body and soul with our naturally grown vegetables and our community-oriented dining experiences on the farm. 
Licensed Kitchen Key to Capturing the Harvest
We utilize the season's harvest by creating artisan wood-fired pizzas and preserving the bounty into frozen soups, sauces, other prepared foods. Taking raw ingredients to the next level in the on-site licensed kitchen helps diversify the farm and and utilize all the food we grow into multiple products.
Opening Up the Farm Gate
During the summer, Suncrest Gardens regularly hosts pizza nights on the farm on Thursdays and/or Fridays depending on the time of year. Live music is scheduled to play several Friday evenings, weather permitting, in our outdoor amphitheater like backyard setting.
New for the 2017 summer is the Garden Cafe which takes place the 2nd Saturday evening of the month. This casual on-farm dining experience offers a menu featuring foods from the farm beyond pizza such as farm burgers, gyros, grilled kabobs, and featured vegetarian dishes. Expect a restaurant style menu where you can choose from appetizers, side dishes, main entrees, and desserts.
The farm also hosts weddings, special events, and more.
Enriching Community One Bite at a Time