*New Hours for 2018*
Open May – September
Fridays 4:30-8:30pm
Saturdays 3:30-8:30pm
No Reservations Needed.
Open rain or shine.
Limited seating available in barn.
Farm Fresh Appetizers & Sides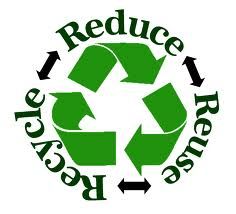 Green Practices
We recycle, compost, and consciously try to make better decisions regarding our ingredients, packaging, business and farming practices. For example, we do not sell bottled water but offer free well water with paper cups.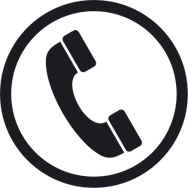 Phone Order Policy
Phone-in orders will only be taken for people who wish to take their pizzas home to eat, and not eat at the farm. We can guarantee answering the phone only from opening hours to 6pm.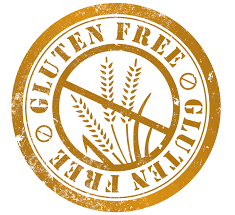 Gluten Free Pizza
Personal size gluten-free pizzas are now available on a regular basis for our dietary sensitive customers.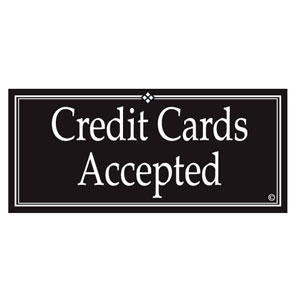 Credit, Cash & Checks Accepted
 We accept all forms of payment for your convenience.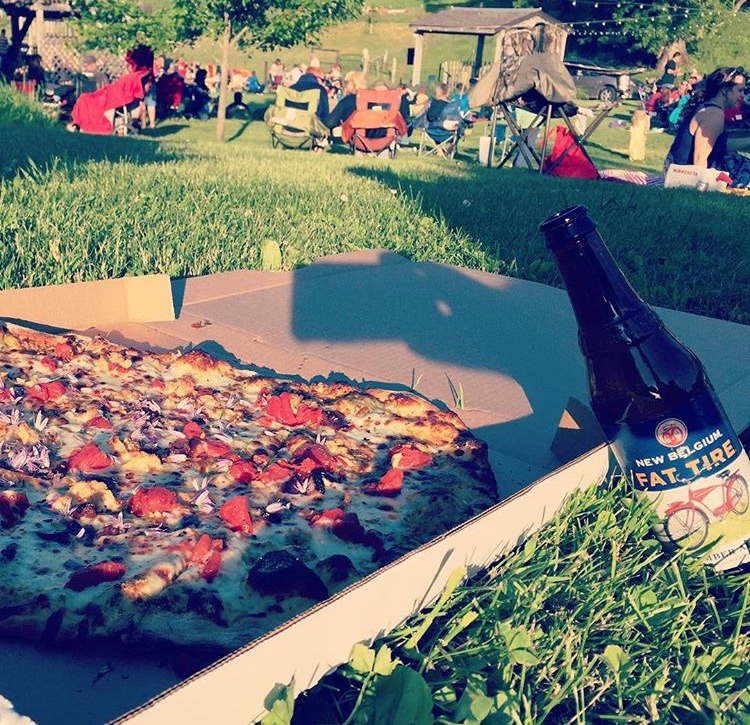 Picnic Style Pizza
All pizzas come in a "green" to-go box. The pizza box cover is perforated and can become 4 plates. If you have any leftovers, the remaining box can be folded into a small take home box that fits in your fridge.
Napkins are provided. If you order a side dish or dessert, we do provide utensils and a plate for those items. However, you can bring in your own plates, utensils, etc if desired. Choose to eat as casually or sophisticated as you like.
What to Bring
Camp chairs or picnic blankets…there is limited indoor seating in the barn in case of rain and a few picnic tables outside.
Side dishes and desserts are fine to bring in…however, we do offer a variety of farm fresh nibbles and desserts.
Non-alcoholic beverages only. We do sell wine, beer and non-alcoholic beverages. No carry-in beer or wine allowed per state law. Sorry no coolers as people have exploited their usage. However, we offer a "beer bucket" special to put your cold drinks on ice in the yard.
Yard games…there's plenty of room to run and play.
A relaxed, happy attitude…there may be over an hour wait on perfect weather nights. Sit back and relax, enjoy the view, or take a walk about the farm.
Bug spray…usually bugs are not too much of a problem. We do have some complimentary spray if you forget.
Coming with More Than 15 People?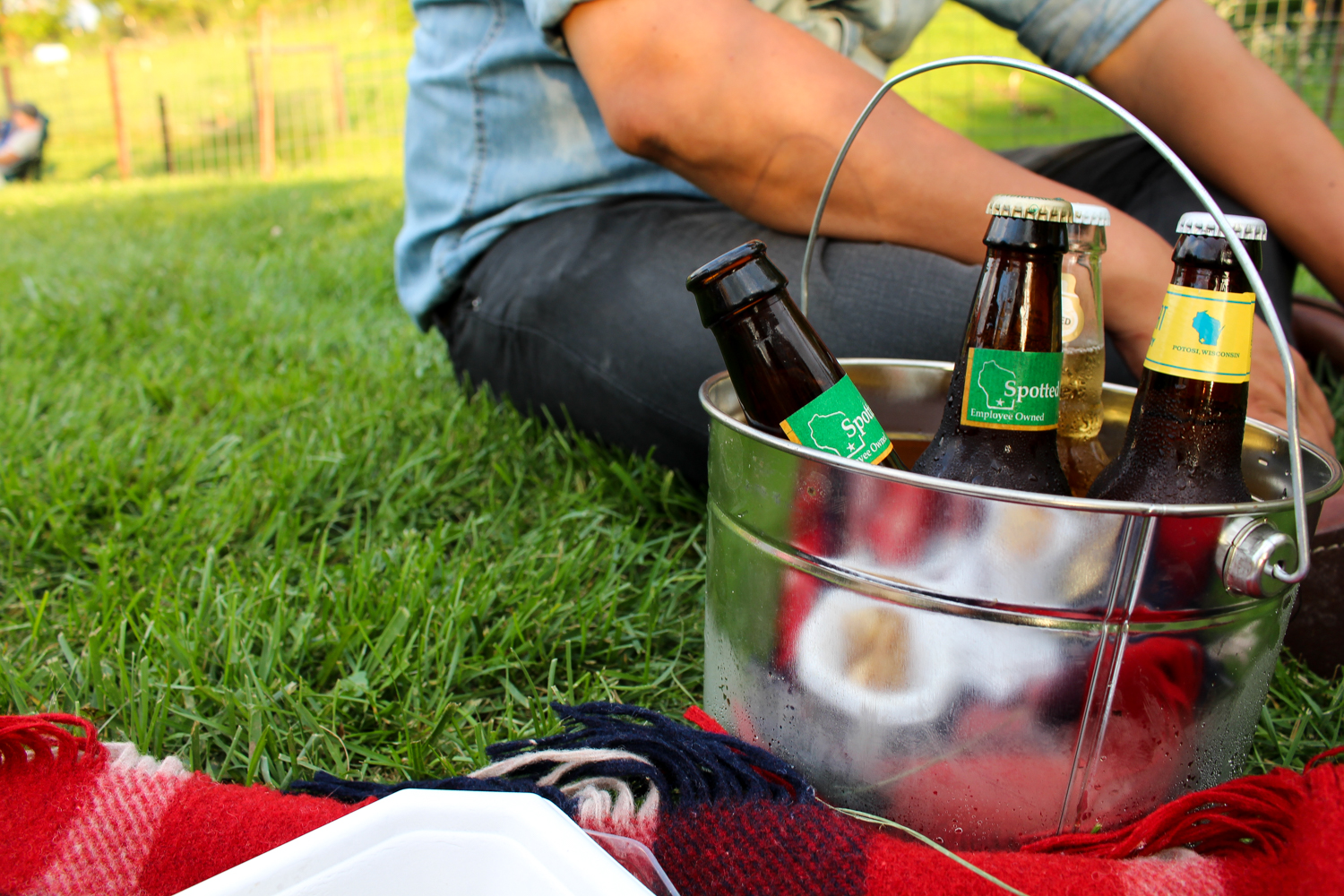 FAQ: Gluten Free
We strive to ensure no food contamination when preparing gluten free pizzas. Fresh hands prepare the pizza, the pizza is baked on a sheet pan, and is cut with a fresh cutter as one last precaution. Please notify the orde taker of any allergies when ordering.
FAQ: Vegan
This year we are offering a vegan cheese! Our pizza dough and gluten-free dough are also vegan. We are also working to make appetizers, desserts, and freezer items vegan when possible.
THE RULES:
Please be responsible for your children.  Many dangers exist on a farm including electric fences, animals, and farm equipment.  Please be respectful of our animals, plants, trees, and equipment. No pets please.  No carry in beer or wine allowed per WI law. Be a responsible driver if you consume alcohol, or designate a safe driver. No smoking on the farm unless you are in the small designated smoking area by the end of the barn away from guests and the main yard. 
Do to unfortunate circumstances, we are no longer allowing carry in coolers.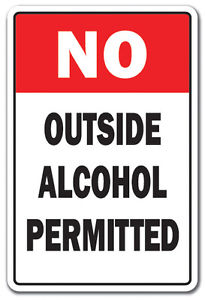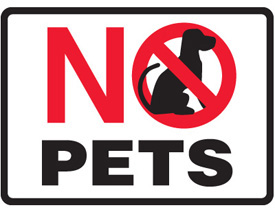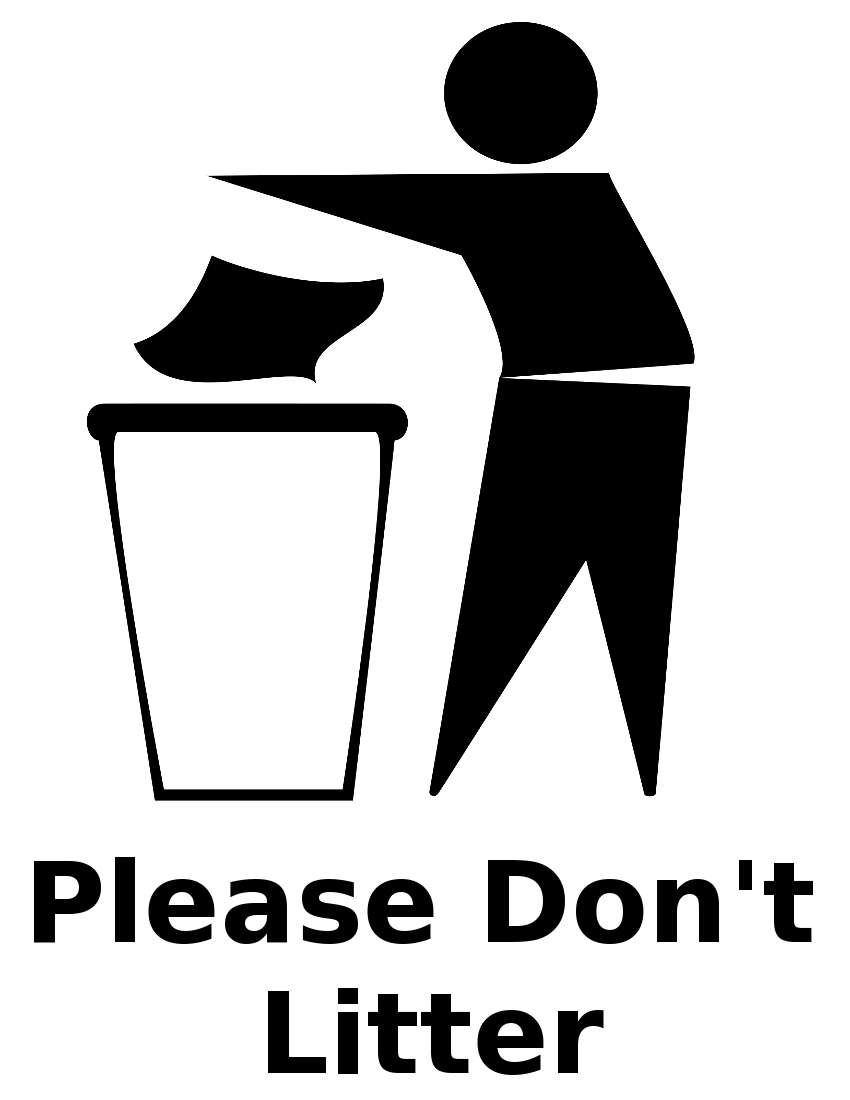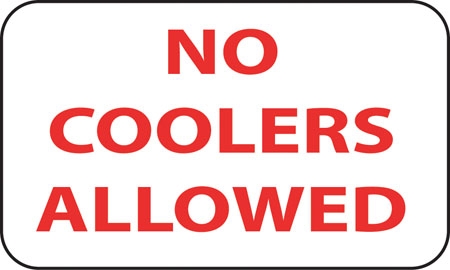 Feedback From Our Customers
Pack your chair, a blanket, plates, and forks and enjoy pizza picnic style. The live music will entertain you while the kids keep busy playing on one of the many play structures. There are also goats and chickens to set the perfect scene. A wood fired pizza is really the gold stand for pizza lovers. The sauce is perfect and the cheese is farm fresh. The pesto pizza is delicious. You must try a specialty in-season pizza. Go crazy, you can enjoy a plain cheese pizza at home. Although, the cheese pizza is equally great here as well. There are drinks for sale here including beer and wine. Go here and enjoy an evening on the farm!
YELP REVIEW: Bree L. from Onalaska, WI
I visited the pizza farm Thursday night around 5pm. Unfortunately, it was drizzling when we arrived, so we choose to sit inside. There were not many other people visiting the farm that evening which was nice. Inside the barn building there are 3 sets of banquet tables and chairs. We ordered chips and salsa, a Mason jar of sangria, and a small classic pizza with red sauce and sausage. Sangria was delicious! I liked that the pizza came in a "green box". If you forgot plates, the top of the box tears into 4 plates. Everything we ate was amazing! Must get the s'more kits to make by the fire pit after dinner. Pay attention to the way you drive in…little to no cell service. We will definitely be back!
YELP REVIEW: Teah H. from Minneapolis, MN
This place is magical. We traveled 4 hours from Milwaukee to eat here and we're not disappointed in the slightest. The drive in is like no other. Dead center in gorgeous valleys of driftless farmland. Rolling fields of vegetables and sunflowers. Pigs, chickens, cows, goats, and more, Exiting the car we could hear music and laughter. I'm getting stoked just thinking about that moment. The staff is extremely friendly and are happy to talk about everything the Farm has to offer. It was packed that evening but such a wonderful ambiance. Smiles everywhere. We ordered the Sunshine and Summertime Love pizzas, which were seasonal and gosh dang delicious. Couldn't have been happier.
TRIP ADVISOR REVIEW: Matthew_Stadler from Milwaukee, WI