Our Farm, Our Pantry
Sit back and enjoy the season's harvest made with love and honest from-scratch cooking. A majority of our ingredients come from the fields right here on the farm. The farmers that sow the seeds and tend the animals utilize the harvest to inspire our menu and prepare simple, wholesome food.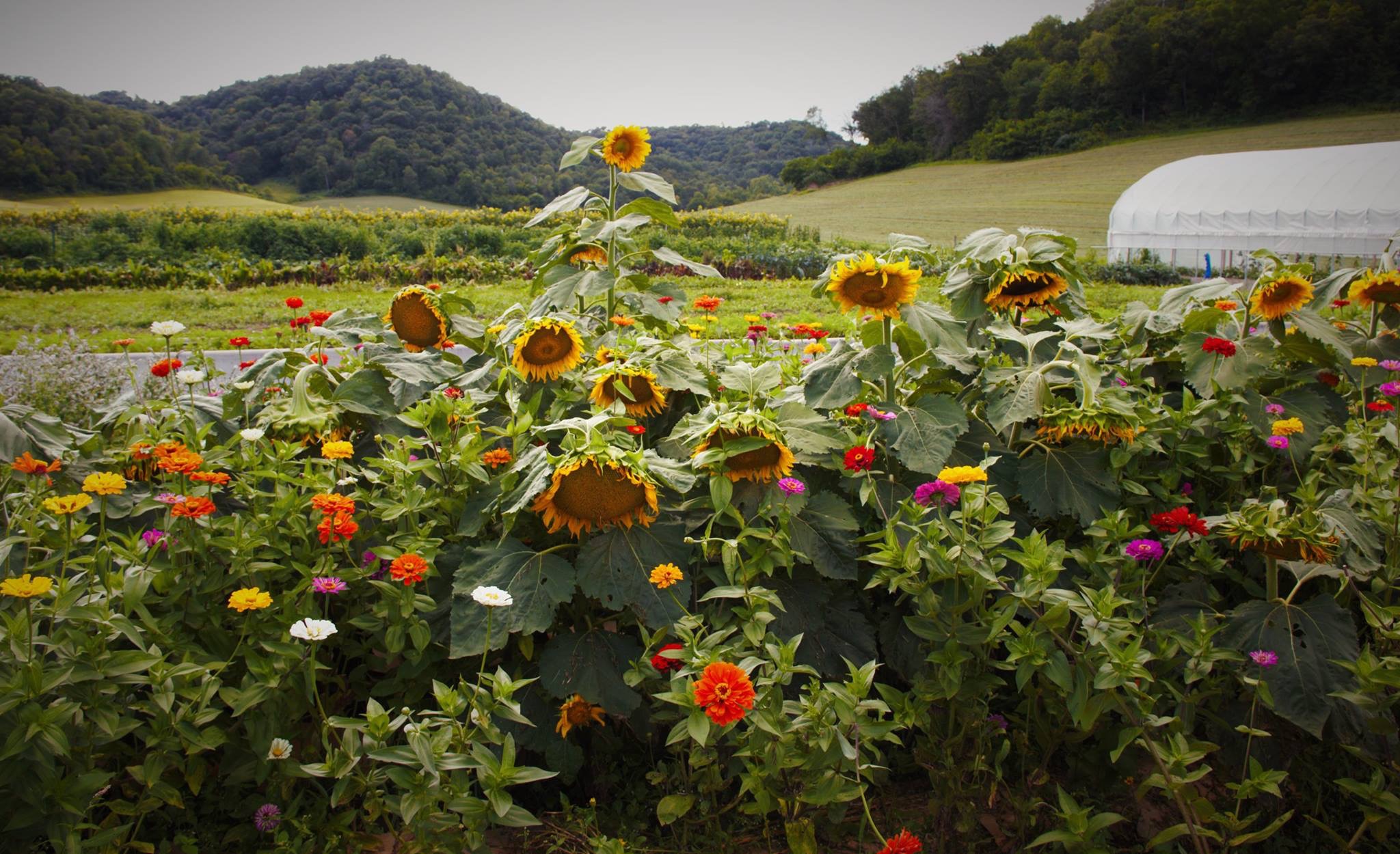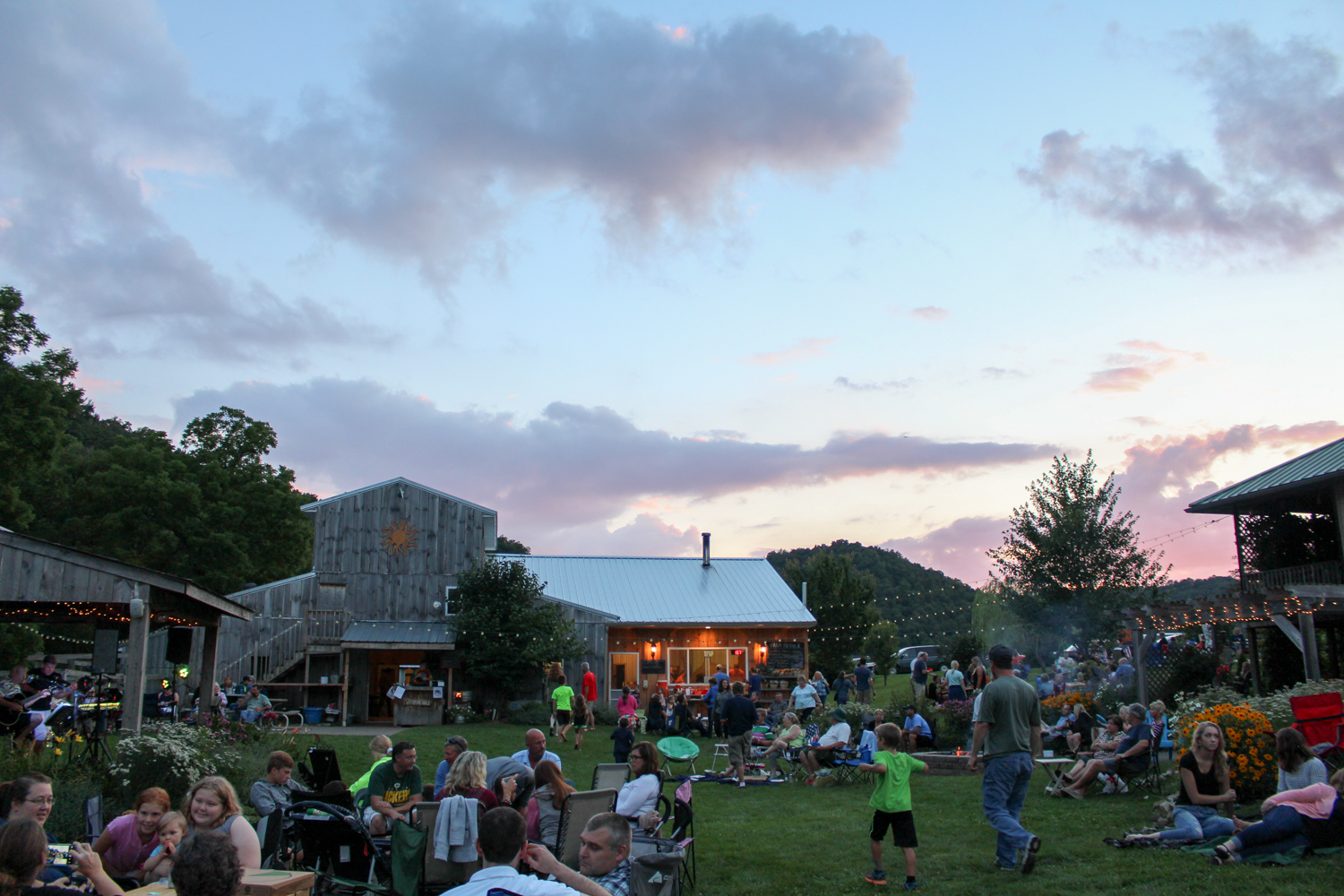 Summertime On-Farm Eating Experiences
In the Midwest, we fully take advantage of our summer season because sometimes the winters can just feel long. Come and relax in Yeager Valley and experience our farm while enjoying a casual dining experience amongst our backyard gardens. Visit with friends, check out the farm animals, simply slow down and enjoy life at a slower pace. The farm is a family friendly place where kids can explore the playground, spill some food, and run around while out to eat. Bring a yard game to play, enjoy some live music, and experience the splendor of eating out on the farm. Campfires are often lit at dusk to take off the chill of the night and draw us all into the warmth and seduction of the fire. S'mores welcome!