Garlic Tips
Sometimes I find it easier to prep several bulbs of garlic at once and store the minced garlic in a small container in the fridge. I only have to clean up the mess from chopping the bulbs once and have ready to use garlic at a moments notice.
If you have a food processor, prepping several bulbs of garlic is an easy task.
Minced garlic can be frozen if you find you have too many bulbs on hand and worry about them going bad or sprouting.
Roasting whole garlic bulbs is another way to utilize the garlic in a less potent but extremely delicious way. Roasted garlic can also store in the fridge or freezer.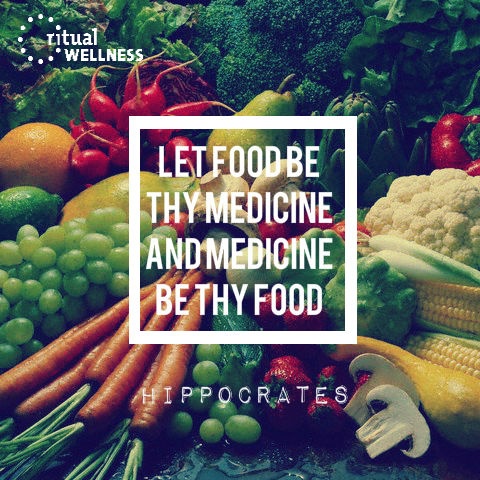 Fresh and Value-Added Items:
Happy Valentines Day!
In order to celebrate all things red, we decided to feature beets for the month of February at the Winona Farmers Market. We made roasted beet Hummus, a Beetza…yes a pizza with Spinach, feta, and heart shaped roasted beet slices, dried veggie chips (carrots, parsnips, celeriac, and Beets), and chocolate beet Doughnuts 🍩. We've been having a lot of fun in the kitchen if you can't tell 😉.
This week, I provided a few tips regarding the use of garlic in case anyone has accumulated a few bulbs. This is the last week fresh garlic will be in the shares as the garlic is reaching the end of its storage life for us. We will have frozen minced garlic if you would like to purchase some from the farm.
This weekend, I am making a road trip to Iowa for a day long sheep conference. However, I plan to stay overnight Friday in downtown Iowa City with my neighbor, friend, and farm helper Ella Rippley as she is attending the conference as well. I haven't been to that part of Iowa since I was in college 17 years ago. Wow, that can't possibly seem right, but time does fly when we're having fun! A wood-fired pizza restaurant has even popped up in Mount Vernon, Iowa, the little town of my alma mater, Cornell College. We plan to stop and check it out and see if it sparks any ideas.
Living the life with sheep, pizza, good food, and friends! 🐑🍕👭🥗🥕
Eat Well. Smile Often.
Your Farmer,
Heather